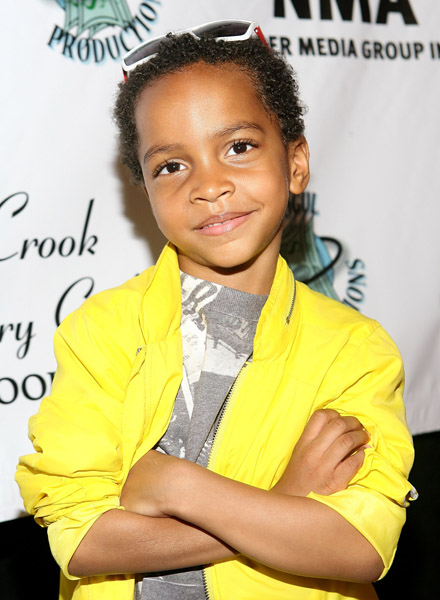 Child actor Terrell Ransom Jr. ,5, attended the Kelly Crook's CD Release Party and Charity Event on May 3, 2009 in Los Angeles California.  Terrell Ransom Jr. plays character Theo Carver on the soap opera Days of Our Lives. The demanding role of Theo Carver requires that Terrell play a character with Autism. In addition to being a seasoned young actor, Terrell appears to be quiet the charitable little man. Just last week, he "walked for Autism", along with the Peete family.
See pictures of the Peete family during their Walk For Autism
Visit Terrell's official website today!
Pics:Wireimages/myspace