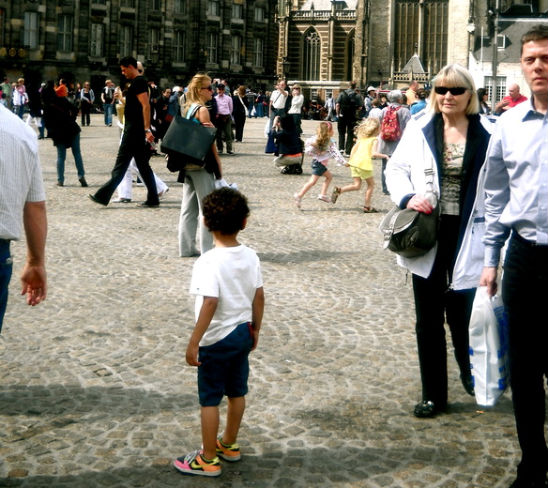 Where in the world is __________?(fill in the blank with the celebrity kid's name)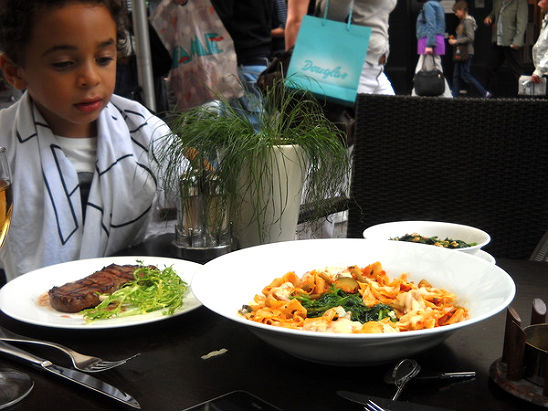 Little Julez, son of singer Solange Knowles, has been busy touring Europe with his mom. The four-year-old went sightseeing in Amsterdam, Netherlands just recently(see pics above) and even spent time in Barcelona, Spain.
Meanwhile, mom Solange is teaching Julez how to write his lower case letters. She says that her "bootleg worksheets" are helping Julez to learn how to write the lower case alphabet.