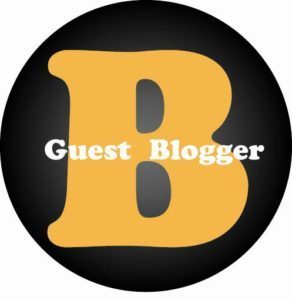 I truly believe that there is no greater reward than seeing your child develop into a commendable human being, but the road to getting them there can be a very arduous one. There are many things I believe I was left in the dark about before becoming a parent and there are a particularly 5 things that I wish I had been told before becoming a parent.
1. I wish someone had shed light on the fact that as a parent you will have to make compromises.  Everyday I compromise who and what I am for the sake and well being of my children. For example my weave , yes I said my weave, I am accustomed to wearing Indian human hair or milky way human hair, but now that I have kids I have to settle for yaky or synthetic.
2. I wish someone had told me that as parent everything is trial and error.What I mean by that is my daughter prefers food off the floor over food from a plate. I guess the germs just make it taste better !! 🙂 When she was younger I would say ," No baby, that's bad for you ."  But now when I give her dry cereal as a snack I put it where I know it's gonna end up anyway.
3. I wish someone had told me that executing your daily hygiene routine is a privilege and not a right. I have had a many of days where I plummet into bed realizing that I have been wearing the same shirt for 2 days now.   And the worst part is after I realize it, I still don't do anything about it .
4. I wish someone had told me that babies don't come out of the womb looking like little cabbage patch dolls. When I was in the ladder part of labor with my son , I was given the option to hold him as soon as he came out with the slime and gunk still on him or let him get cleaned up and then they would bring him to.  So me being the perfect mother I am I decided to get as soon as he came out with the "stuff" still on him and when they placed him on me he sneezed in my face and the first thing that came out of my mouth was, "ewwww clean him up."
5. Last but not least I wish someone would have told me that kids can embarrass the heck out of you!!! For example, one day I was in the restroom stall at church and my daughter was in there with me and I was using the bathroom and out of nowhere m y daughter goes ballistic and screams ," Yay mommy you boo boo, big girl" and I was so embarrassed cause I didn't want anyone thinking I was in there taking a dump.
-Britiny Scott