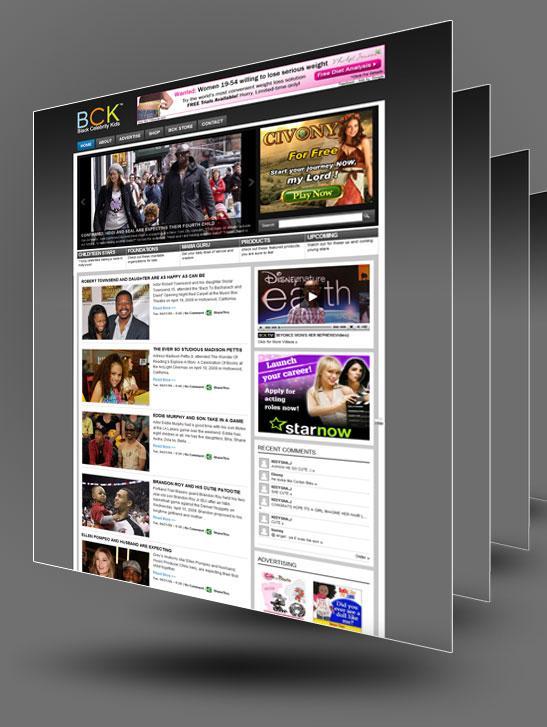 ****BCK is aware of the slowness of the site…working on it…
Yes, you are on the right site. Welcome to Blackcelebkids.com for the second time this year. BCK hasn't moved-just has a new look. Get used to this look cause it will be around for some time. BCK wanted to try a new look so that you can really understand what Blackcelebkids.com is all about. Enjoy the new site!
Some new features:
–The Gallery-all the way to the bottom of the page
–Categories– "Upcoming", "Mama Guru", "Products", "Foundations", and "Child/Teen Stars"
–Comments-You can now reply to commenters. Also, comment rules are much shorter(lol)
–Twitter-Follow BCK on twitter(all the way near the Rss Feed)
–Slideshow– check out the slideshow when you first come on the site and watch for the "Cute Kid of the Moment"!
–GuestBloggers– Check out the first Guest Blogger post from a reader just like you! Click Here
…and some other minute details.  Just take a look around and enjoy!
For Internet Explorer 6 users, if you can't see the slide so sorry. This is your chance to upgrade to a more modern browser:) Try FireFox. It's Free!
Time to get some zzzzz's(just kiddin'..maybe)