Don't ask these celebrity kids what they want to be  when they grow up because they may very well have an answer! Rapper Ludacris' daughter Karma could easily be a media personality or even a Doctor! Singer Solange's son Julez is already a budding artiste but he can be Film Director, too! Let the pictures do the talking!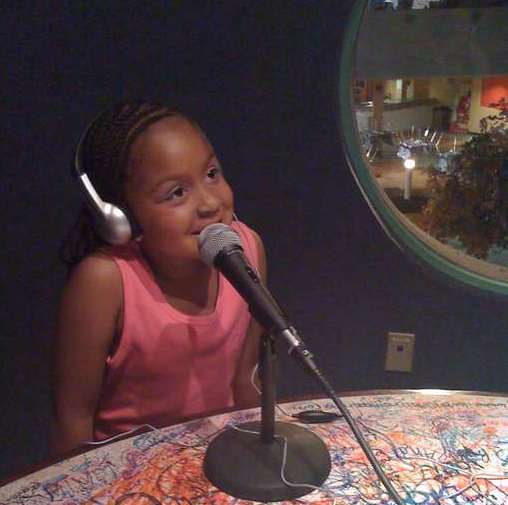 Is Karma a media personality in the making?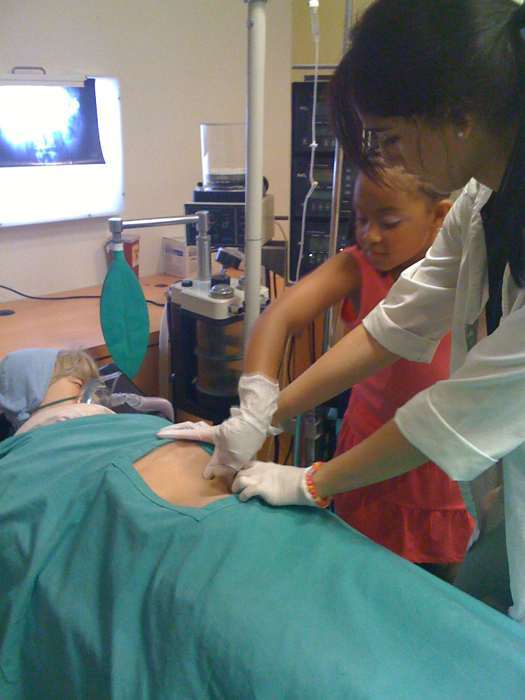 Seven-year-old Karma isn't afraid to get her hands dirty! She isn't afraid of a cadavre(ok, that's a dummy but you get the point)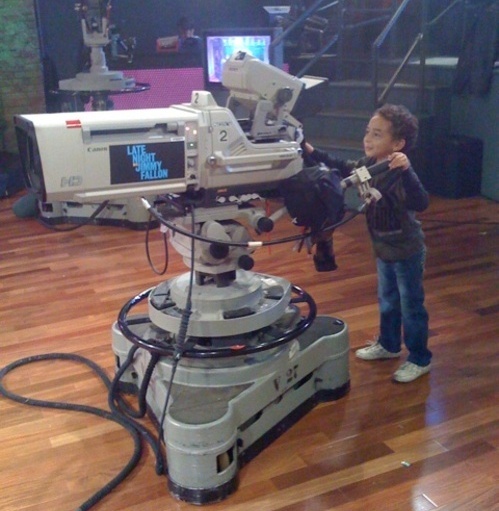 Four-year-old Julez was on the Jimmy Fallon show with his mom yesterday and he decided to do a little filming… Did you know that he is a budding artist?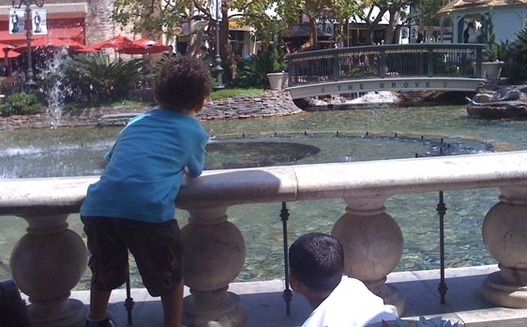 He must be thinking about his next painting. Have you seen some of his work?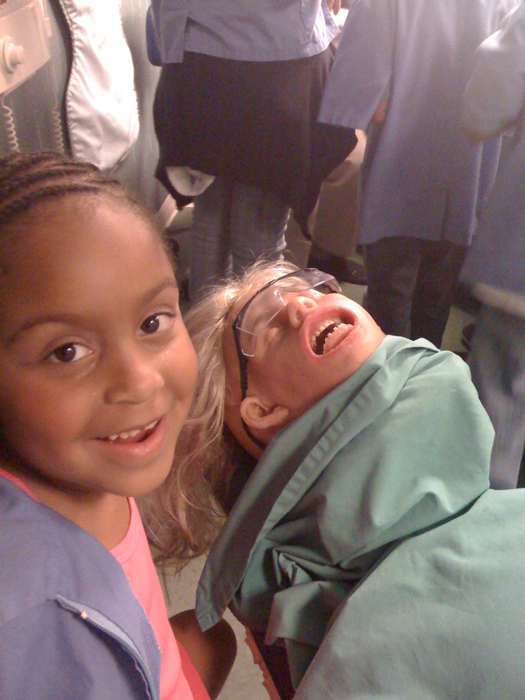 That's a scary looking dummy!