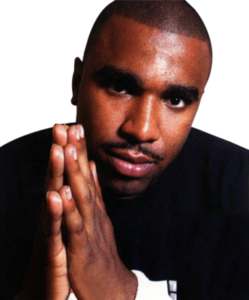 Rapper N.O.R.E. a.k.a Noreaga a.k.a Victor Santiago announced the birth of his son via Twitter on April 9th. The rapper was so elated that he tweeted the following:
"I'm so glad I'm not a woman. Never again will I go 2 labor it's a boyeeeee!!!! Y'all
"I will never go I'm the same room were a baby being born again n my life"
Then on April 10th he wrote:
"Had a baby boyee yesterday!!!" The nore [fella] happy!!!"
"He looks like a Cuban version of me …"
Noreaga himself is of African-American and Puerto Rican descent.