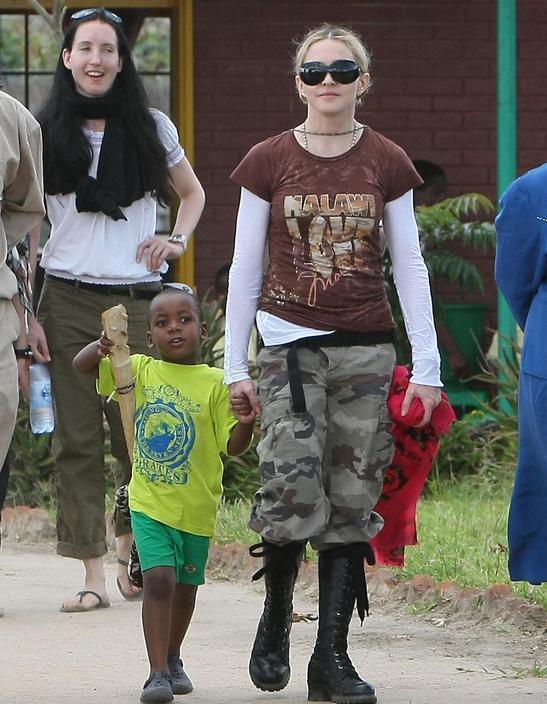 British Film Director Guy Ritchie has issued a statement following the news that his ex-wife's bid to adopt a second Malawian child was rejected.
"I fully supported Madonna in her decision to apply for this adoption, and I am saddened that her application has been rejected. She is motivated only by being a caring parent who seeks to share some of the advantages and opportunities that her life has given her."
"Madonna is a fantastic and loving mother who cares deeply about her own children, and children who may need additional help and support. This time it did not work out, but there will be other opportunities and I wish her well in them. She is a great mum."
Guy and pop star Madonna divorced in 2008 after eight years of marriage and together have son Rocco,8 , and David Banda-Ritchie, whom they adopted from Malawi in 2006. Back in 2006, Madonna and Guy were able to adopt their three-year-old son David because the residency rule was waived. This is the same residency rule (prospective parents are required to to live in Malawi for 18 to 24 months) that prevented Madonna from adopting Mercy James, 4 this time around. Madonna has filed an appeal and will still attempt to adopt Mercy James.
Original print foundhere; Splashnews Picture