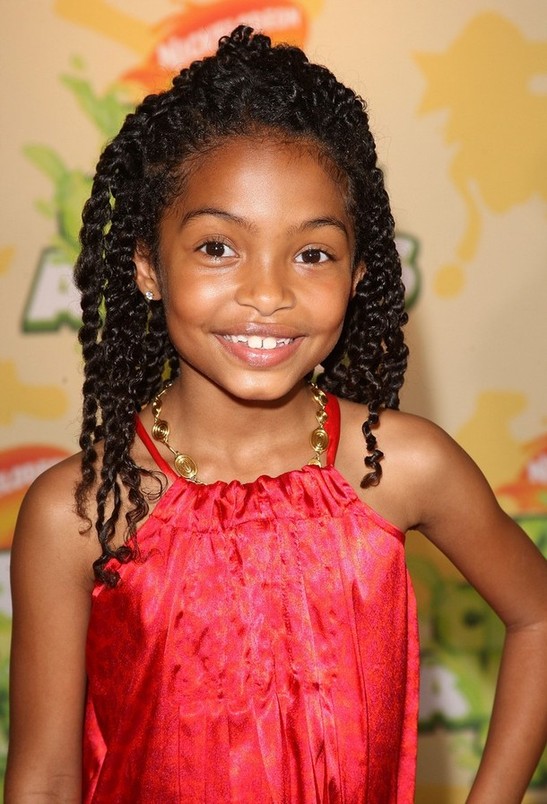 Actress Yara Shahidi attended the Nickelodeon's 2009 Kids' Choice Awards on March 28, 2009 in Westwood, California. The young child star will be starring in film "Imagine that" featuring actor Eddie Murphy. Yara plays Eddie Murphy's 7-year-old daughter in the movie. Here is a summation of the movie:
Eddie Murphy stars as a successful financial executive who has more time for his Blackberry than his 7-year-old daughter (Yara Shahidi). When he has a crisis of confidence and his career starts going down the drain, he finds the solution to all his problems in his daughter's imaginary world.(Source)
Don't Miss Out! Allow Notification Click Here..