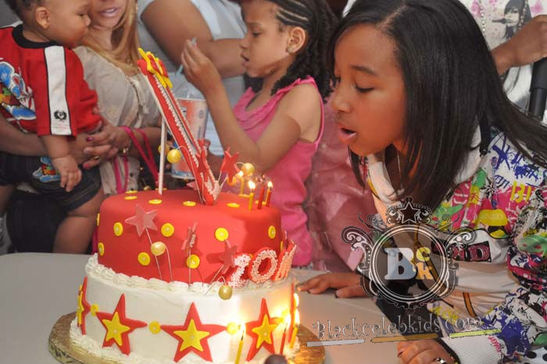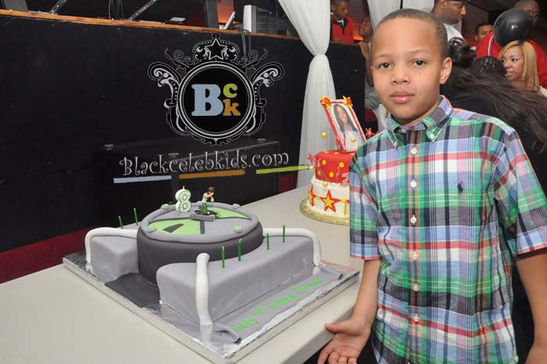 Rapper  T.I. and singer Tiny Tameka threw their children Zonnique and Domani an extravagant birthday party over the weekend(3/22). Zonnique,13, and her brother Domani,8, celebrated with family and friends at the Cascade Family Skating Rink; many of T.I. and Tiny's celebrity friends(along with their kids) showed up to the party.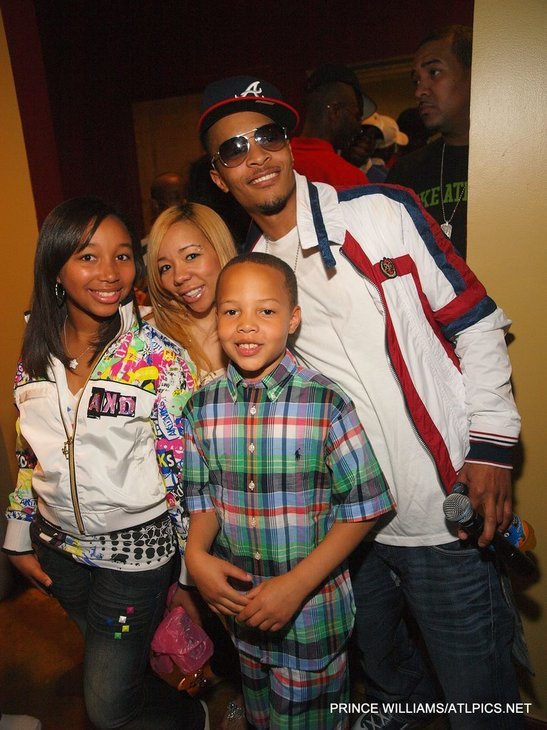 Birthday boy Domani and birthday girl Zonnique are pictured with their parents.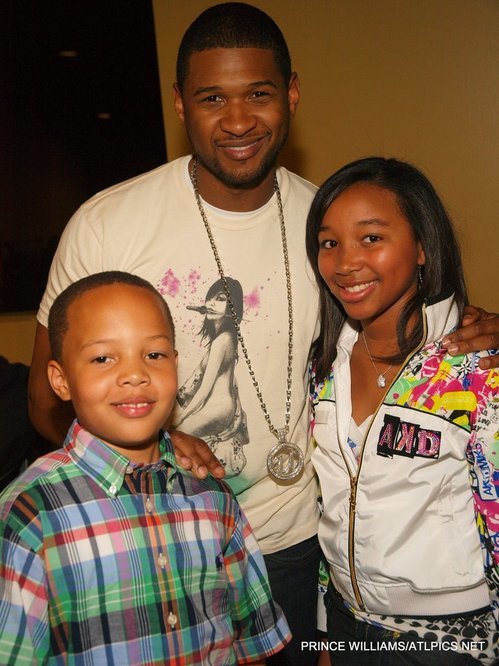 During the party, rapper T.i. and singer Usher performed for the little kiddies! Tons more pictures
Freddy O Pics; Prince Williams of Atlpics.net pics

Don't Miss Out! Allow Notification Click Here..