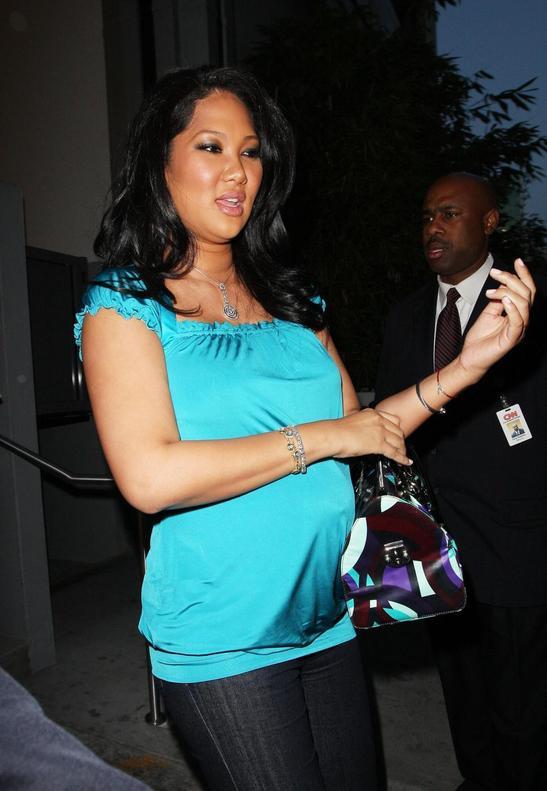 On March 18, 2009, a 7-months-pregnant Kimora Lee was seen arriving at the Larry King hosts "Ladies of Big Business" on his CNN show. Later on that week(Saturday March 21, 2009), she took time to hang out with her BFF Tyra Banks and Djimon, too.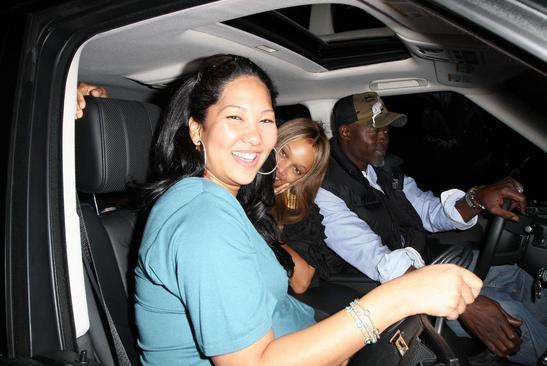 See more pictures of Kimora and Tyra now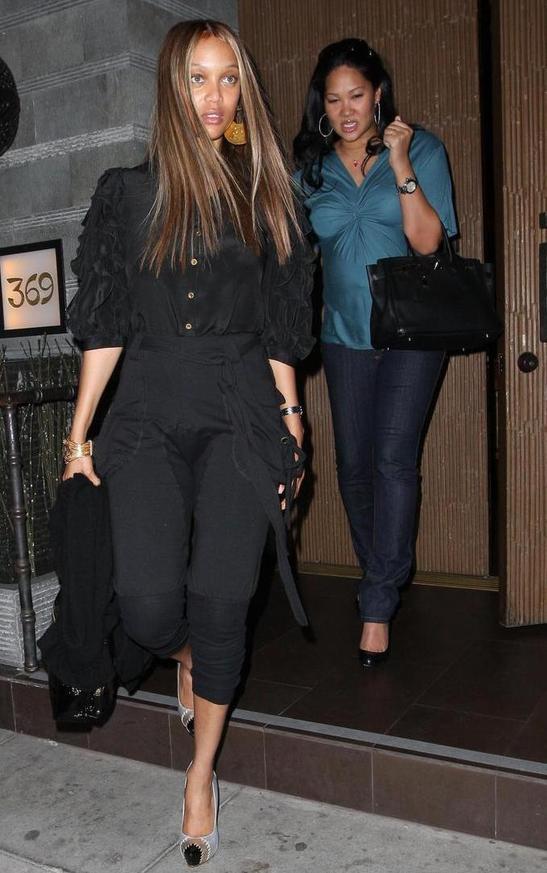 The duo lunched at trendy Luau Restaurant in Beverly Hills.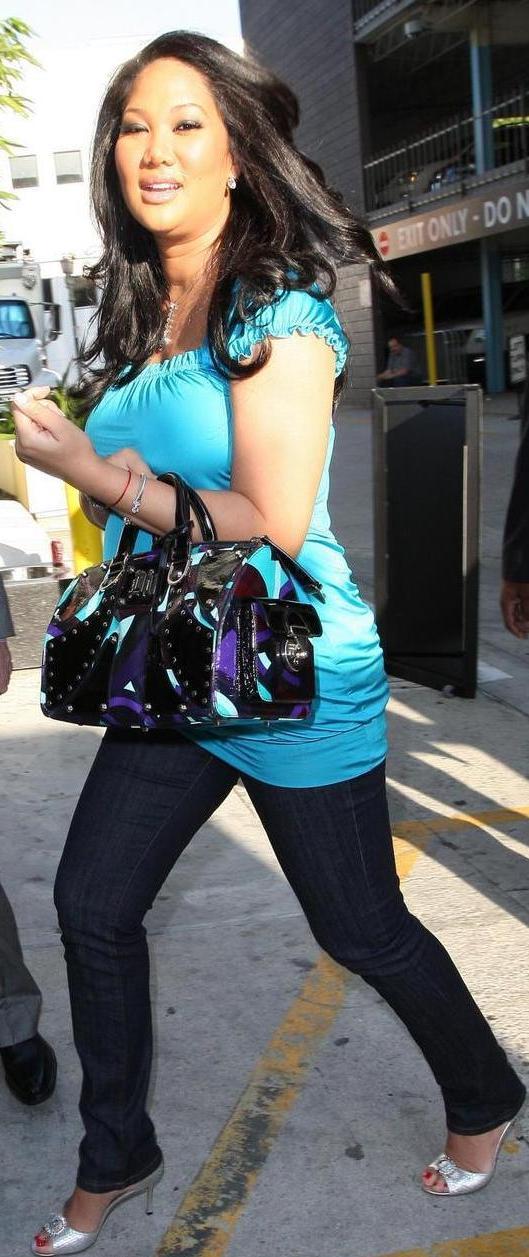 Pictures:Pacific Coast News/ Resized by Blackcelebkids.com