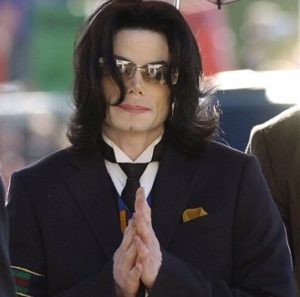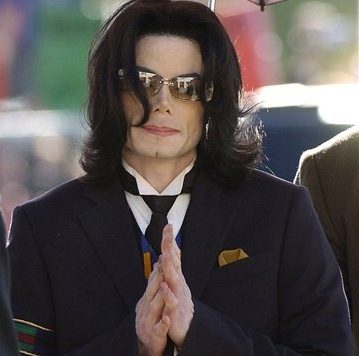 According to various sources, pop star Michael Jackson is planning to adopt.
Via the Clevelandleader
Jackson is planning to spend about three weeks in England before his concert residency kicks off, simply to explore the country and get used to the time zone. During this time, he wants to have meetings about a possible adoption. Sources say that he hasn't decided whether he wants a boy or girl, just that it would be good for the family to have another brother or sister.
However, any attempt at adoption is bound to spark a flurry of protests due to the former allegations of sexual abuse that had been brought against Jackson, now 50.
But the source says, "Michael feels that the British fans really understand him. He feels he has shaken off the sex abuse allegations. It is a new beginning."
Michael already has three children:Prince Michael, 12, and Paris, 11, and Prince Michael II, 7.