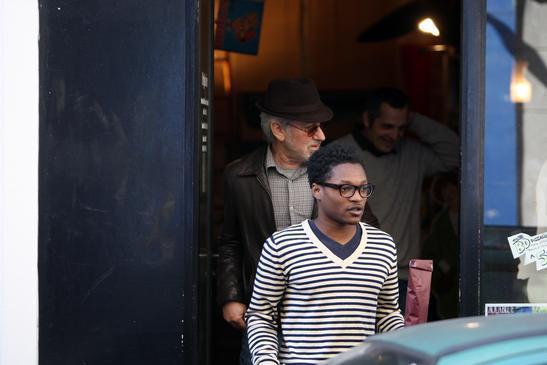 Film Director Steven Spielberg and his whole family were photographed in Paris doing some shopping yesterday. Theo Spielberg, 20, son of Steven and his wife Kate Capshaw, must be on spring break. Theo attends Yale University and will graduate in the Class of 2010. In all, there are seven children in the Capshaw-Spielberg family.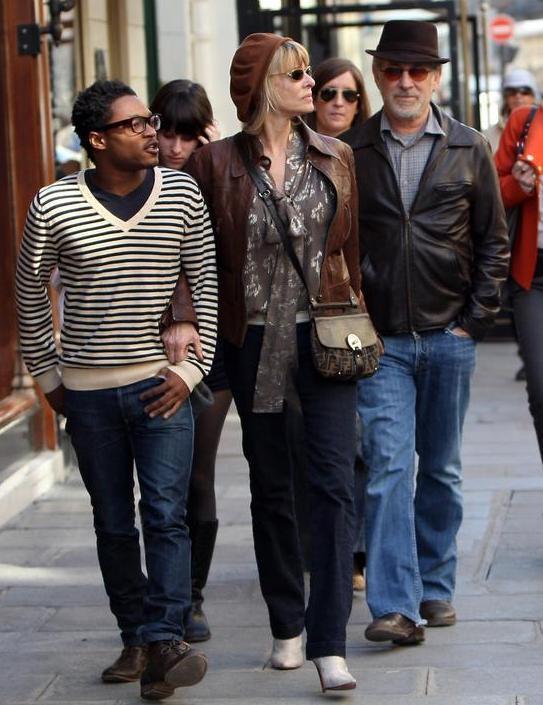 Click for more pictures
Don't Miss Out! Allow Notification Click Here..