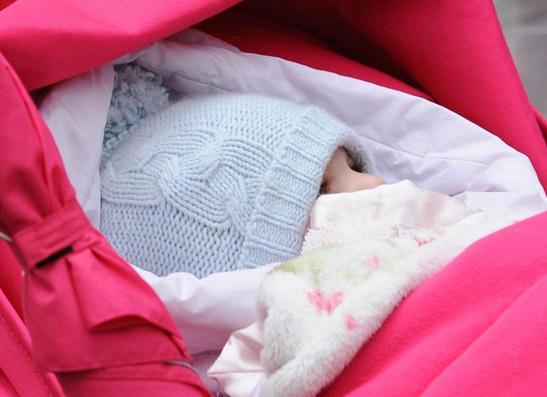 Look at her looking up at her daddy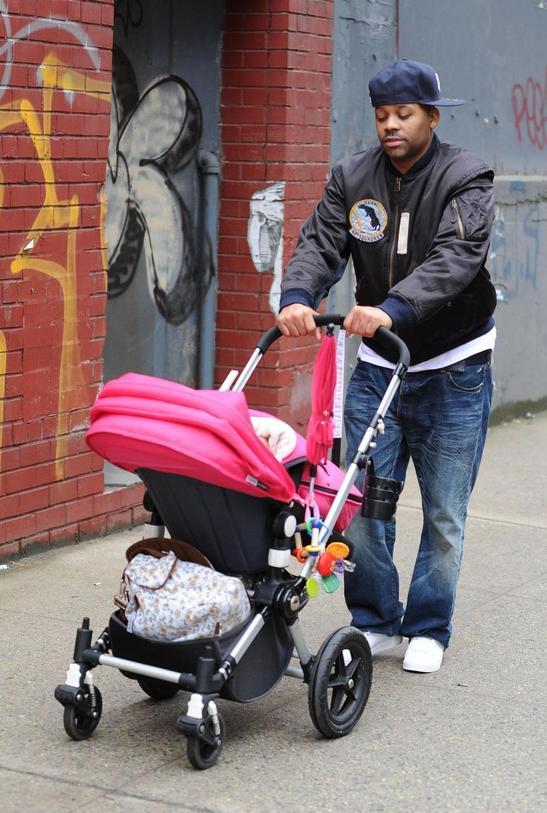 Damon Dash was photographed pushing the stroller of his baby daughter, Talullah Ruth(born May 13th 2008), on the streets of New York City on March 9th. Damon has been doting on Talllulah of late….. He was recently photographed with her just a couple of weeks ago. See more pictures below but no close-ups of Tallulah.
Pacific Coast news/resized by Blackcelebkids.com
Don't Miss Out! Allow Notification Click Here..