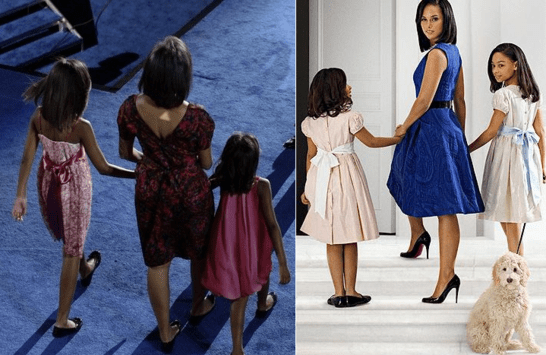 What's wrong with this picture? Can You tell?
No, Seriously, you can't tell? Ok, click below to enlarge the picture even more.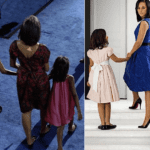 The first picture is of First Lady Michelle Obama and her daughters Malia and Sasha; the second picture is of singer Alicia Keys and some child models posing to be Michelle and daughters. So how did they do?
Pics:Glamour.com/Reuters/Blackcelebkids.com