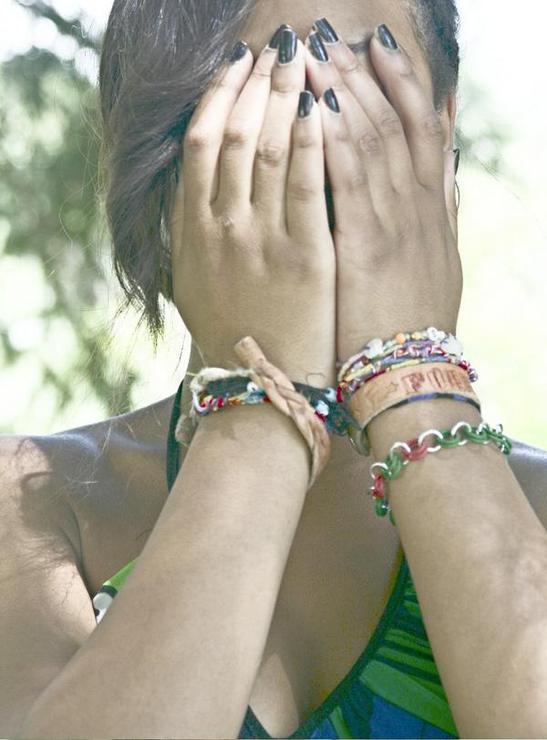 It's all in the Skye for this talented young actress, singer and daughter of a celebrity. Remember her? Probably not! Click to see loads more pictures!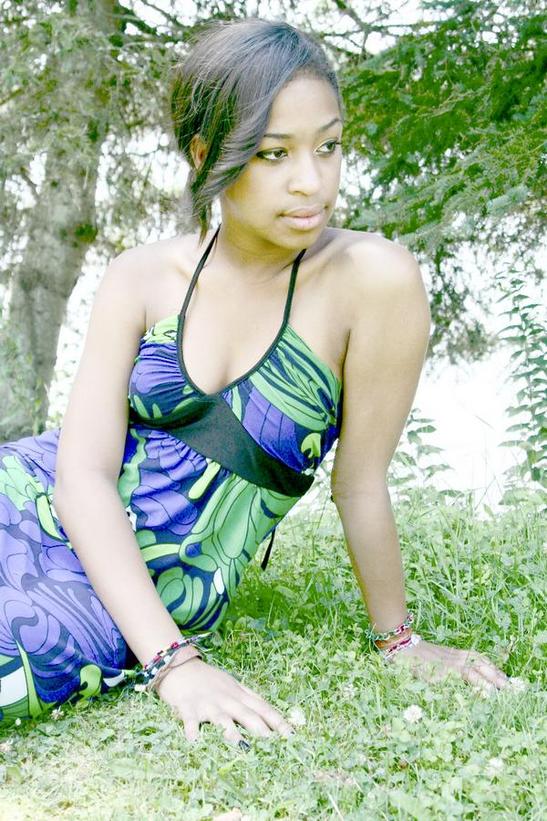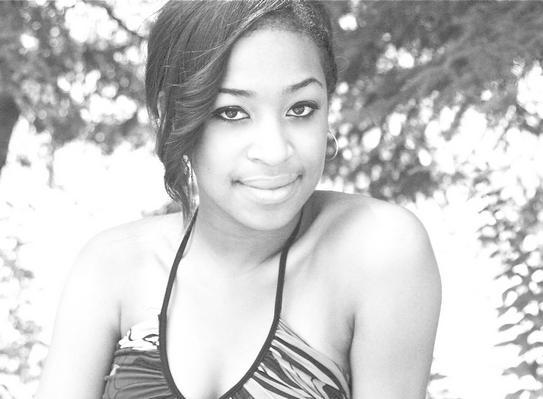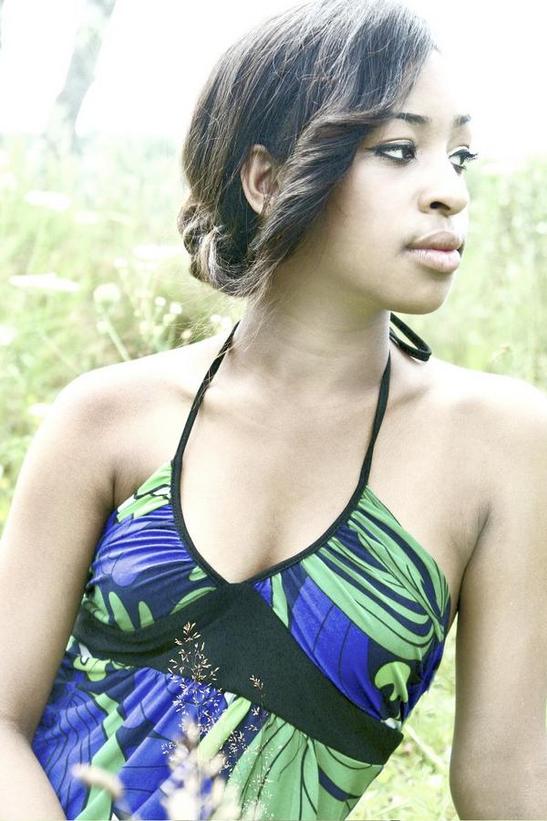 Fifteen-year-old Skylar "Skye" Townsend is an aspiring singer,poet and actress and she is the daughter of actor Robert Townsend.In all,Robert has three children with ex-wife Cheri Jones:daughters Sierra Taylor Townsend and Skylar Townsend and son Isaiah. Some of you may remember Robert from WB Network's sitcom The Parent 'Hood (1995).
Check outYouTube channel!
Lauren Goldberg Pictures/Blackcelebkids.com