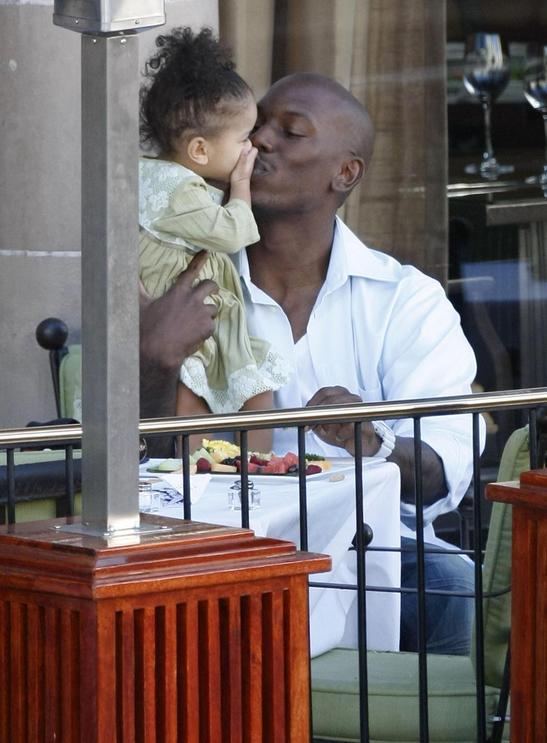 Singer Tyrese Gibson's little girl is growing up fast! 19-month-old Shayla had lunch with her dad at the Beverly Wilshire Hotel on March 3rd, a day after Tyrese's divorce-court hearing with Shayla's mom.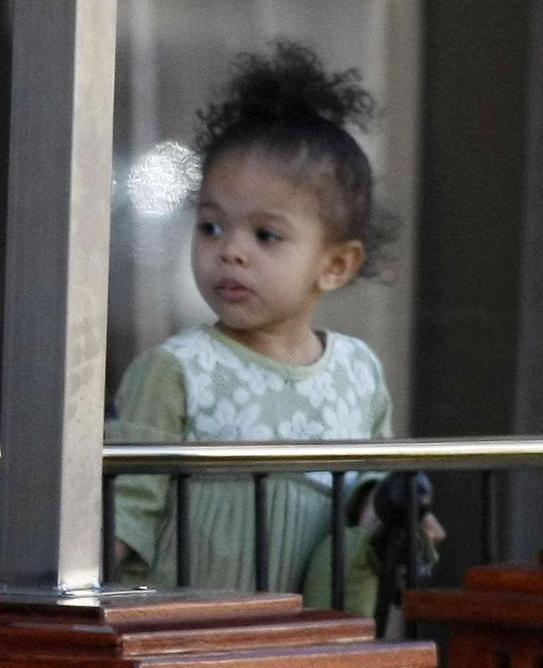 After zooming in on the picture, BCK realizes that Shayla looks just like her mom!Click to see loads more pictures, resized just for you!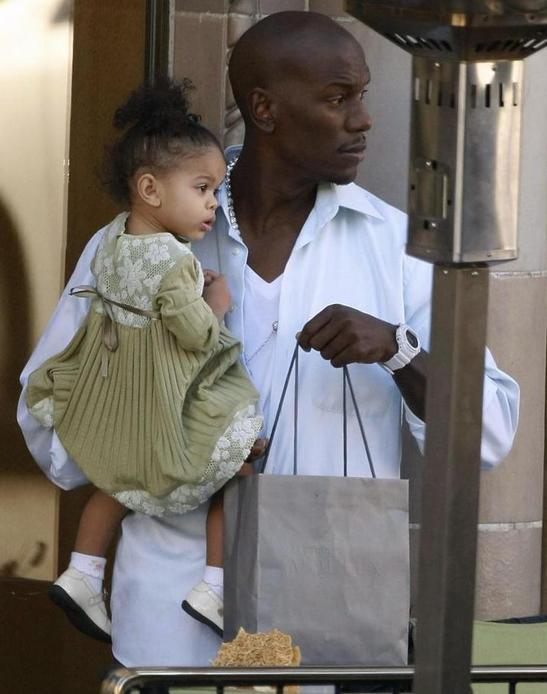 Click to see even more pictures below.
Pacific Cost news/Resized by Blackcelebkids.com