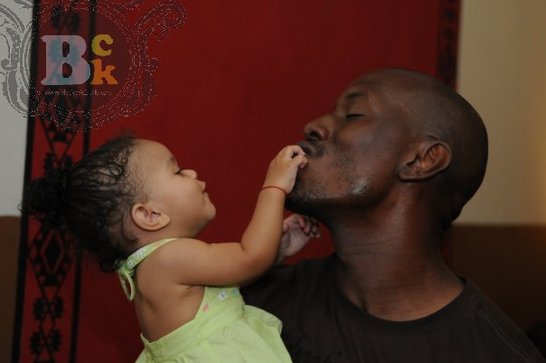 Singer/actor Tyrese Gibson has been ordered to pay $65,000 to his estranged wife Norma in a divorce settlement. In addtion, Tyrese must pay $6,230 a month in support, $2,730 to cover her rent and $800 towards her car payments in a temporary ruling made by a U.S. judge on March 2nd
Tyrese filed for divorce from Norma in January of this year, just ten months after marriage. Norma claims that during that time, Tyrese was not there for their daughter Shayla, now 19 months old. Although this may be a victorious for the soon-to- be single mom, Tmz. com is reporting that Norma will soon contest the couple's prenup agreement.
Don't Miss Out! Allow Notification Click Here..