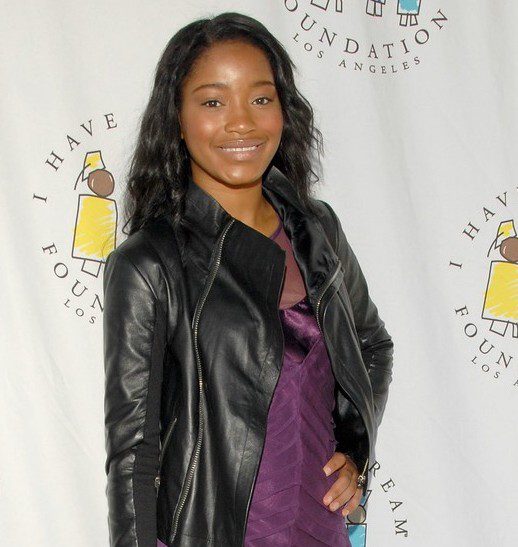 [Keke Palmer at I Have a Dream Foundation's Dream Keeper Awards on March 1st 2009]
Teen star Keke Palmer,15, is adding the title of "Producer" to her resume. The teen star has signed on to star and produce a film titled, Oreo, based on a story from a book written by Fran Ross.
Keke says she is "happy" to be a part of the project that she and parents have been working on for three years now.
" From the very first time I read Oreo I totally loved the main character because she does not sit around crying about the problems in her life she takes action! She is angry with her parents for not taking responsibility for their children, most kids would just be quiet and suffer in silence, but no she does not bite her tongue she gives it to them straight and I just loved her spirit and over all approach to things , this is an adventure/ comedy because a lot of funny things happen to her on the road that are hilarious so that was a plus for me too . I am so happy to be a part of this project".
The Palmers and script writer Adam Davenport hope that the film goes into production by Fall of 2009.See more pictures from the "Dream Keeper Award show" and see a picture of Keke's sister, too!