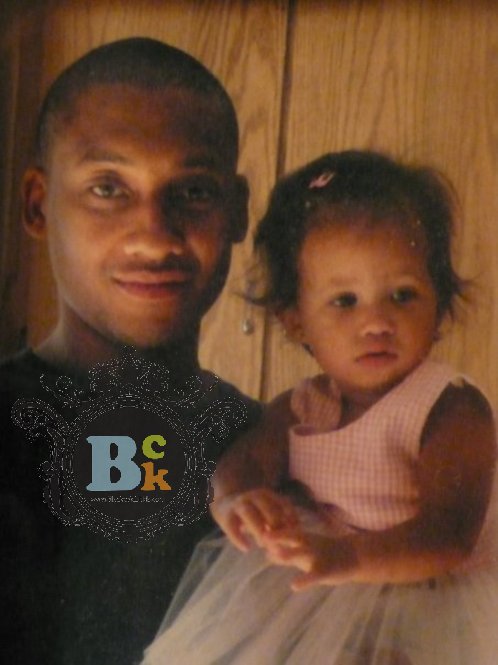 [Khalil Kain and his only daughter, Noe Jae at 2 years old]
Actor Khaliloeron(Khalil) Kain is best known for his role as Darnell, husband of Maya Wilkes, on the CW/UPN TV series, Girlfriends. Click to see pictures of a grown- up Noe Jae, now 10 years old.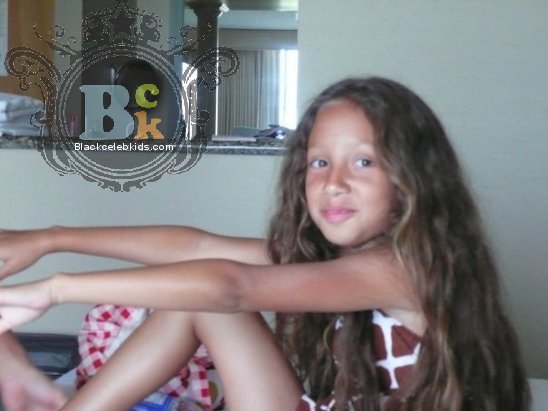 Below are pictures of Khalil and daughter(in the hat) during Halloween of 08′.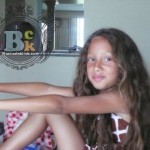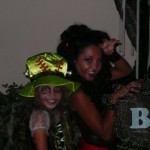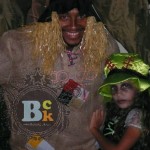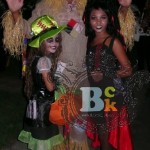 BCK Says: Some of you guys were way off with your guesses!LOL
{YanniBubbs}