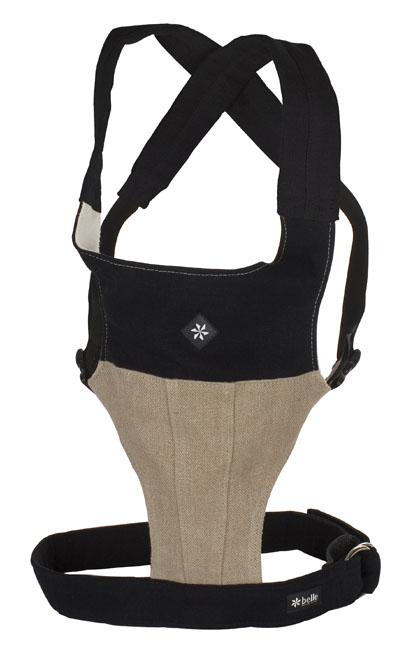 Everyone knows that newborn babies need as much bonding time with their dads as much as they do with their moms. BelleBabyCarriers are the perfect baby carriers for both moms and dads!
What: BelleBabyCarriers
Where To Buy: BelleBabyCarriers.com
Description:The Belle was designed with an independent waistbelt and cross-over shoulder straps. This design transfers the weight off the shoulders and onto the hips, using the same principles as high-quality outdoor backpacks designed to carry a large amount of weight. As a result, the Belle Baby Carrier is being called one of the most comfortable carriers on the market today.Belle Baby Carriers also offers four eco-friendly baby carriers, one of which is this cappuccino carrier.
Celebs who Love It: Jessica Alba
Product Highlight(s):Trendy;Eco-friendly product
Price:$89.95-99.95