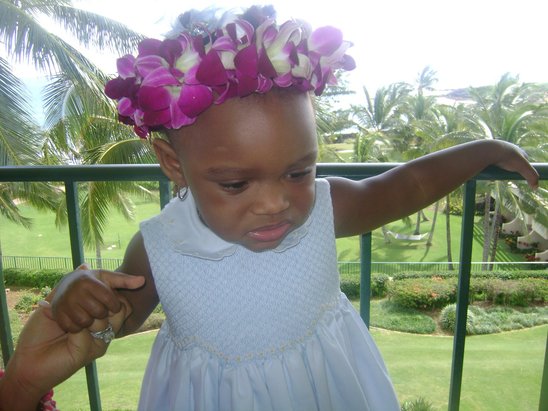 This cutie is growing up fast! Can you guess who is holding this cutie's hand? Answer with tons more pictures coming up!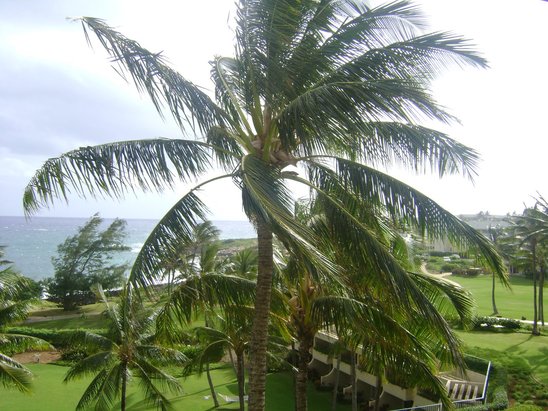 Only in BCK's dreams….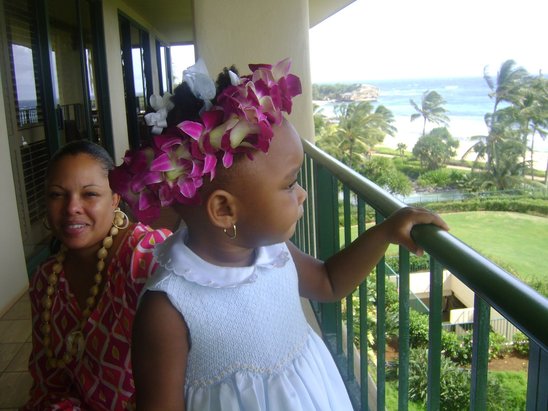 Miley Simmons, the daughter of Justine Simmons and Rev Run of Run DMC,is growing up fast! She and her family took a family vacation to Hawaii last week. Mom Justine Simmons looks nice and laid back.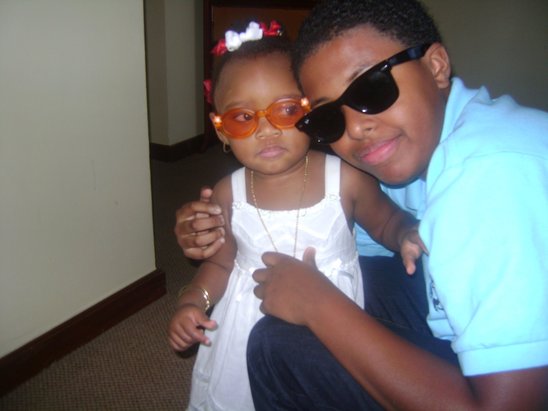 Miley looks like such a cutie rocking her shades with her brother Diggy Simmons.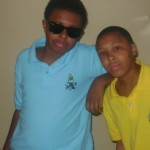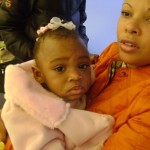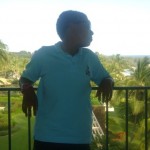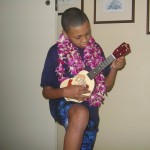 The brothers Diggy(L) and Russy(R) bonded while enjoying the Hawaii weather. Looks like the whole family had fun. Not pictured are the older Simmons' kids and dad Rev run.
The Simmons family consists of five other children besides Miley:Vanessa, Angela, and Joseph Jr. are from Rev's first wife Valerie Vaughn; Daniel Jr and Russell "Russy" II, are from his second marriage to Justine Jones Simmons. In 2006,Justine and Rev Run lost their third child together due to a birth defect. Rev a.k.a Joseph Simmon and Justine adopted Miley Justine Simmons in September 2007 when she was a month old. Miley is now 16 months old.
Pictures courtesy of Diggy Simmons