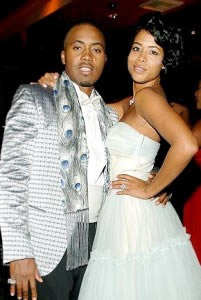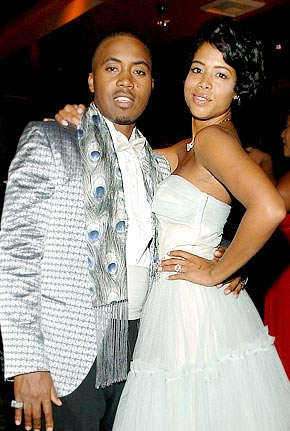 Updated on February 9th 2009: Rapper Nas has confirmed to MTV.com that he and wife Kelis are expecting "another one":
"Yeah, man, I find out what it's gonna be next week, so I'm happy," said the rapper, who has a 15-year-old daughter from a previous relationship. "I got another one coming in '09, yeah! That's what's up!"

Originally posted on January 14th 2009:A source has confirmed to UsweeklyMagazinethat singer Kelis, 29, and her husband, rapper Nas, 35, are expecting their first child together.
"It's all they are talking about. She is carrying hip-hop royalty!" says the insider, who adds Kelis — currently in her first trimester — already has a little bump. "They are so excited."
If confirmed by the couple, this will be Kelis' first child and Nas' second.