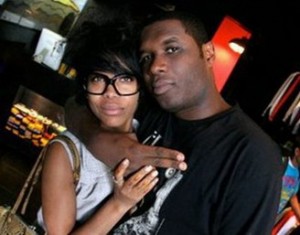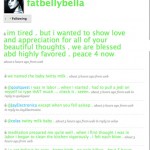 Updated on Feb 3rd:
Erykah Badu and Jay Electronica have named their baby Mars Merkaba. Erykah says that "[Mars'] eyes are looking right into mine. she struggles to focus. I wonder where she just came from. I mean…her spirit…"
Singer Erykah Badu and her boyfriend Jay Electronica announced the birth of their daughter on Sunday(February 1) via twitter, a micro-blogging website. According to Badu's Twitter page, she and beau Jay Electronica named "the baby twitty milk."
If confirmed, "Twitty Milk" will be Erykah's third child and the the first for Jay Electronica. Erykah's children Seven Sirius and Puma Rose are with rappers Andre 3000 of Outkast, and West Coast rapper the D.O.C, respectively.
 BCK Says:What do you think? Twitty Milk? Is Erykah pulling our legs?