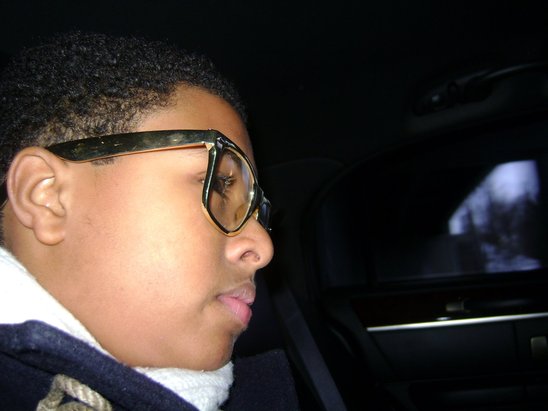 13 year-old Daniel "Diggy" Simmons II, the son of Rev Run Simmons, may be a self-proclaimed "jetsetter", but he might as well call himself a "trendsetter". Like many of his celebrity affiliates, Diggy knows how to make Geek clear lense glasses look chic.
The budding entrepreneur stars in the MTV reality show Run's Housewhich features his entire family, and he has a clothing line coming out this year! In addition, Diggy has a new site on which he blogs about fashion, music, art, and life. To check out Diggy's blog Life of a Jetsetter, Click Here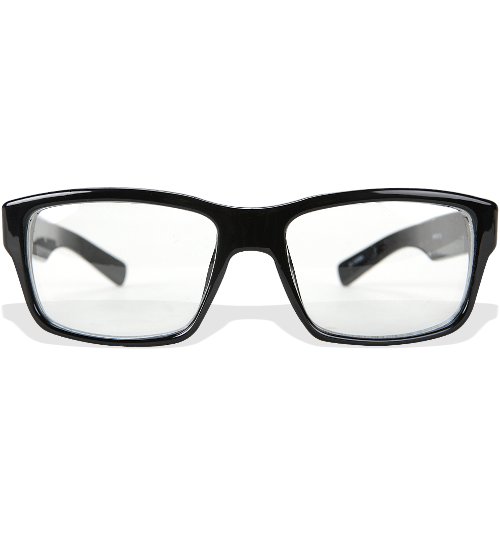 Buy affordable lenses like Diggy's at PacSun for $15.50.