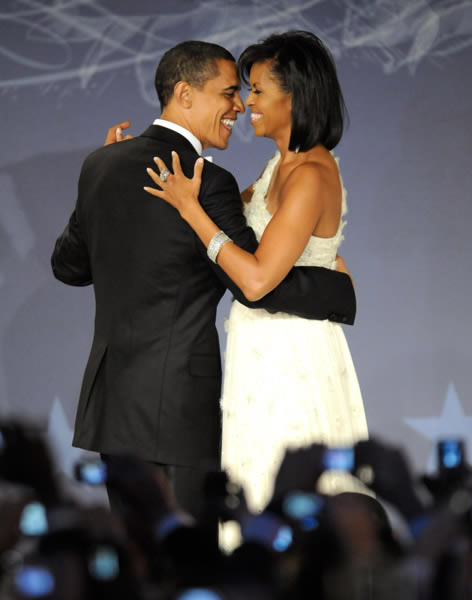 In the Hot seat: First Lady Michelle Obama
Facts/Opinions:
Rumors are rampant on the web saying that 45-year-old First Lady Michelle Obama will soon have a "White House baby".
Blogger Perez Hilton is said to have an "completely unconfirmed" source saying that  Michelle Obama is pregnant.
First Lady Michelle and President Barack Obama have clearly stated in the past that they have  no intentions of having more children
Several photos of Michelle sipping on what looks like a glass of champagne have been uncovered, but this too failed to stop the gossip mill. For one, she could have been drinking something that had no alcohol, some say, so, for what it's worth, she could be pregnant with her third child. Other outlets are saying that 45-year-old Michelle could have been pregnant as far back as November, when Obama won the elections. (SoftPedia)
So is she or isn't Pregnant?