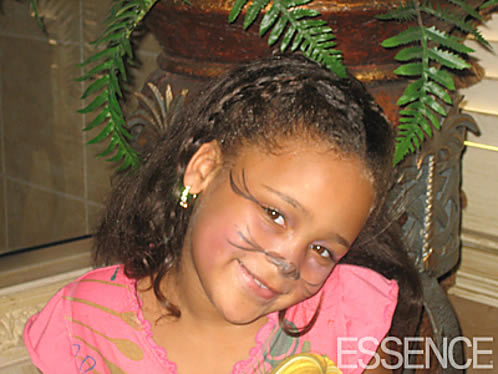 Chase Anela Rolison(born October 20, 2000) is the daughter of singer Tionne Watkins a.k.a. Tboz, and rapper Mack 10.
"She wants to be a veterinarian," says [mom T-boz]. "Although she hasn't said she wants to sing, she thinks I'm cool because Bow Wow and Missy know me."
WHAT IS THE MEANING OF THE NAME CHASE?
Chase is usually a boy's name. It is pronounced \ch(a)-se\ chayce. It is of English and Old French origin, and its meaning is "huntsman". Surname, and originally a nickname for a huntsman. Painter William Merritt Chase.Chase has 4 variant forms: Chace, Chasen, Chayce and Chayse.
Source:ESSENCE