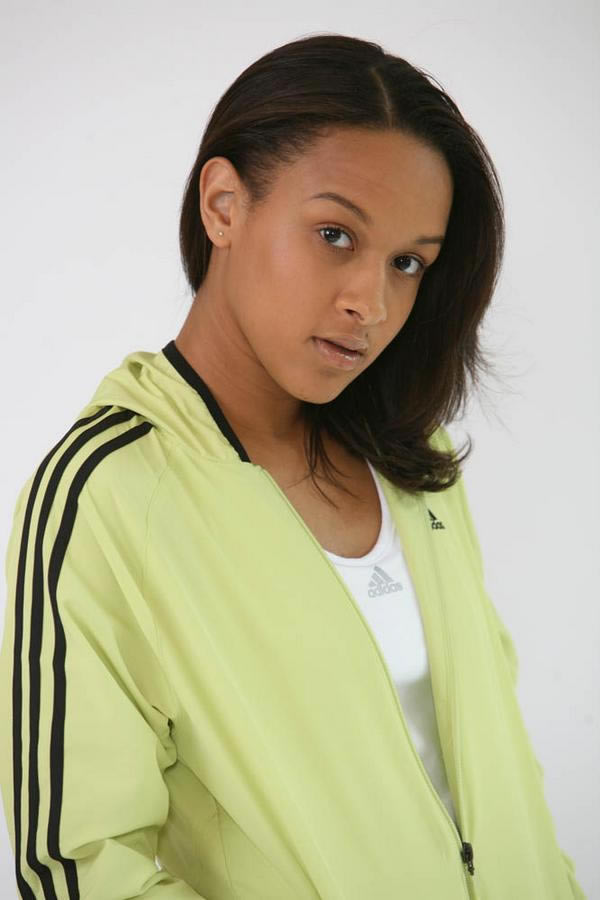 Chantel "Chani" Christie is the daughter of NBA power couple, Doug and Jackie Christie. Just last week, 15-year-old Chantel received the 2009 Martin Luther King County Jr. Executives Award for Excellence in Hip Hop at the Musica Festival award.
"It means the world to me to receive the Martin Luther King County Jr. Executives Award for Excellence in Hip Hop from KUBE 93.5FM Radio, at this historic time. We are welcoming our first African American President of the United States of America, and I dedicated my award to President Barack Obama for being a great role model for me as well as youth around the world, and for bringing a positive change to our country," said Chantel.
"Today in time, America is witnessing history unfold, and even though I am only 15-years-old I am honored to be a part of it. To witness our first African-American President being sworn into office, is phenomenal, and youth around the world can say to themselves that no dream is too big to achieve," Chani comments.
Aside from being an author, model, actress, recording artist, and spokesperson, the Seattle, Washington native is a United States youth ambassador for HIV/ AIDS awareness. In her spare time, Chantel spends time encouraging to young people to follow their dreams. She recently launched her TV Show "Chani's Story," an original reality web television series about her life and her story. The show allows teens to see the reality of breaking into show biz from the inside, and that it takes hard work and courage to succeed.
Check out Chantel's site:ChantelChristie
Click Here to see a picture of her parents.
.