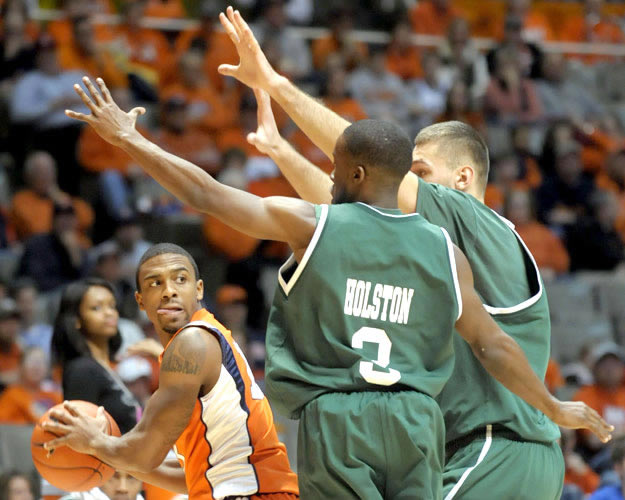 Jeffrey Jordan,20, the oldest son of retired NBA MVP Michael Jordan, has earned a scholarship from the University of Illinois. Jeffrey(pictured left) who Jordan turned down offers from smaller Division I programs to walk-on at Illinois last year, has earned a scholarship for the the spring semester.
Jeff's coach Bruce Webber says,
"He's proven to us that he belongs," said Weber. "He's done a nice job of having a niche and having a role. You saw he could really be a pest on defense…he pushes the ball better than Chester (Frazier) and Demetri (McCamey).
"He's just a good quality kid, a good team member. We made that decision. We probably should have done it maybe in the first semester. I hope he feels good about it."
BCK Says: What are you feelings on this? Does Jeffrey Jordan, the son of one of the richest men, deserve to get an athletic scholarship?