Welcome to the new site. It has been quiet an ordeal, from moving servers(twice) to changing programmers, to a slew of other problems. It has been a long arduous task to say the least and we're still not done! However, my programmer said that we had to launch this month or else! He said that it was best to iron out the kinks now so that things can be smoother for the New Year. Please be advised that posts from last week are not on here but will be in the coming week so do not fret! In addition, as with any new product, be prepared to encounter some glitches. However, we will try as much as we can to make your visiting experience a wonderful one. Here are a few things to look for on this site:
Ads– Believe it or not, it's a little costly to have a blog like BCK 🙂 So we have to put ads up to at least cover the overhead costs. So click away!

Mama Guru– Tune in daily to get advice from Mama Guru and get even your most embarrassing questions answered!
The Shop Page– Be sure to check out the shop page daily; we've made sure that only the best online stores made the cut.
Picture Gallery Effect-When you are on a page, and you click on a photo, a "Lightbox" appears. A lightbox is an effect that fades the page in the background to show you new pictures! But there is more! If there are multiple pictures in a post, you can see all of them by placing your mouse on the pictures that "pop" up and then you can click on arrow(pictured below) to see even more pictures!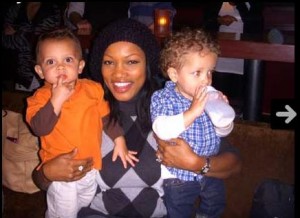 Share This– For months, you guys have been selfish! Well, now you can share with the rest of the world. Always click on "Share This" to share posts with your friends. You can Digg it!Bookmark posts! and so much more.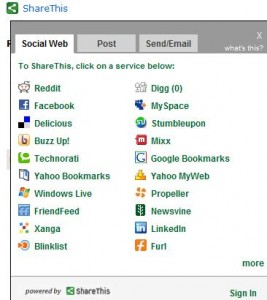 Thanks especially to Eminence Digital for all the hard work and for putting up with yours truly. For that, BCK will always be grateful and will always show you love. Coincidentally, the owners of Eminence Digital are the owners of EventOrb.com, a fast-growing event website! Be sure to check it out because it's fast becoming the "it" place to go! Click Here to find out more. Finally thanks to VisualFiend for the banner and logo. To get a banner and logo of your own, you can email him at [email protected]