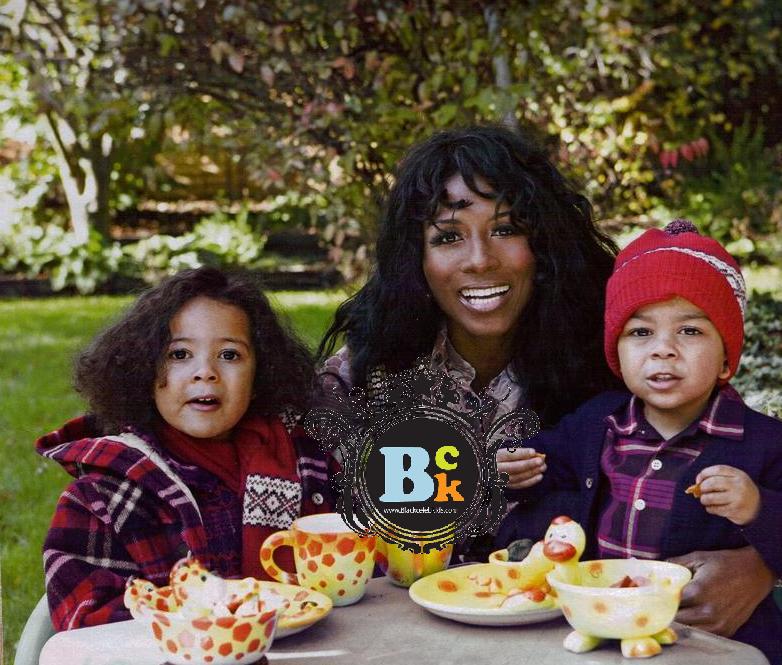 Singer Sinitta is pictured with her two children Magdalena,3, and Zac,37 Months. Sinitta a.k.a Sinitta Renet Malone is an actress and singer who has lived in the United Kingdom most of her career. She is famed for her hit records in the 1980s including "So Macho", "Toy Boy", "Cross My Broken Heart" and "Right Back Where We Started From", and her close relationship with[American Idol judge] Simon CowellWikipedia
Via Hello Magazine: Simon Cowell and Sinitta were an item – on and off – for over two decades and have remained the closest of friends to this day. And, as revealed in the new edition of Hello!, the bond between the pair is so strong they'll be spending Christmas together in the Caribbean, along with Magdalena, three, and two-year-old Zac, the two youngsters Sinitta and her husband Andy Willner adopted this year.
In this week's issue, number 1052, Sinitta exclusively shares their plans for a month-long festive break at the 49-year-old music mogul's luxury Barbados villa.
Sinitta's husband, meanwhile, will be spending Christmas with relatives and his elder children from a former marriage.
"It's been a difficult and emotional year for me," says Sunita, who has previously opened her heart to HELLO about her fears for the future of her marriage after revealing she and Andy have been living practically separate lives since his relocation to Hong Kong in April.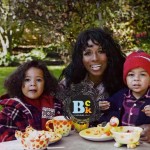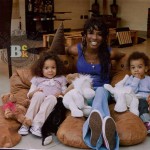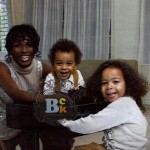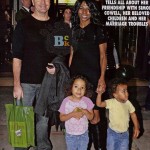 Pictures Courtesy of Hello Magazine November 18th 2008 Issue; New Interview on stands now